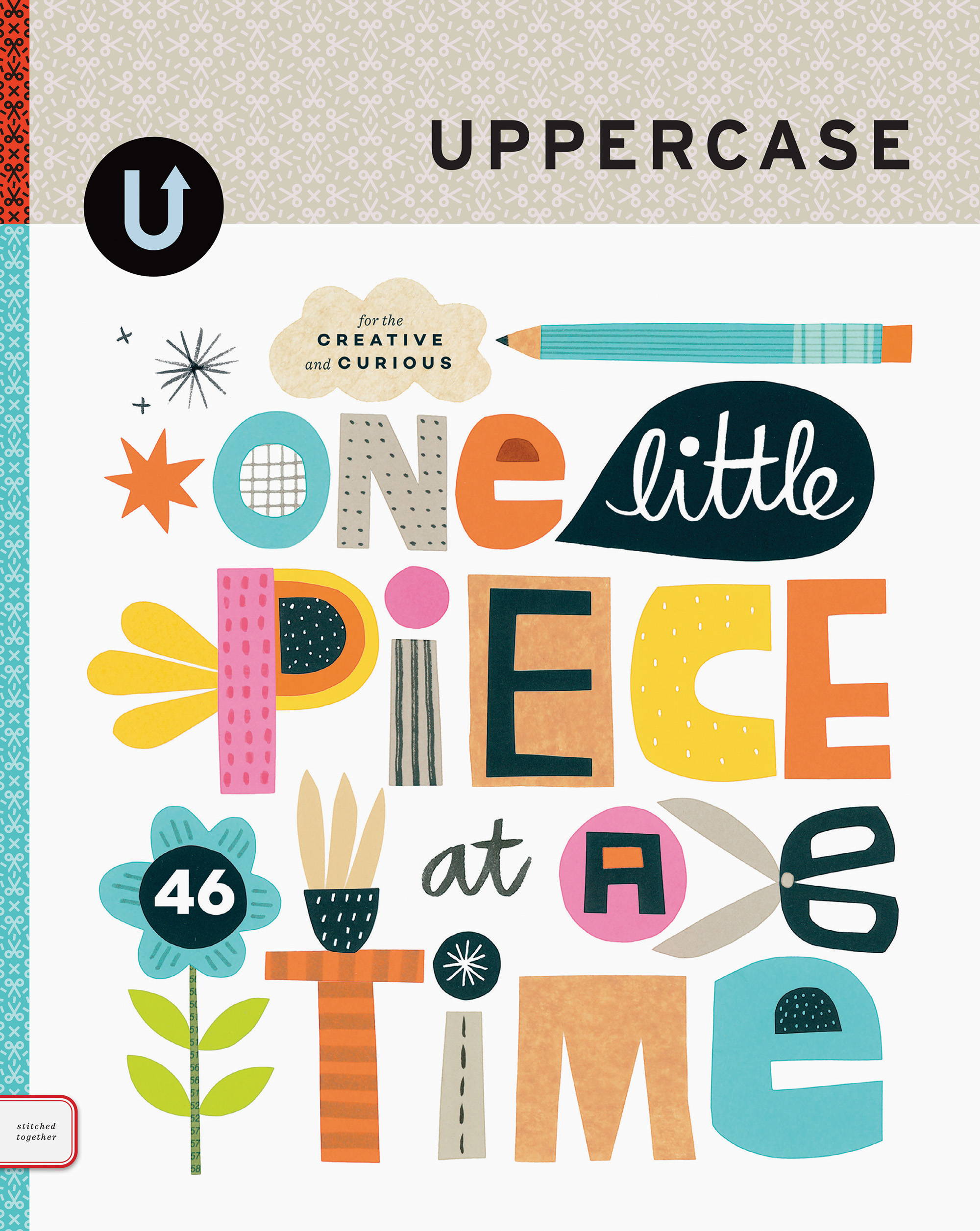 CURRENT ISSUE

#46 July-Aug-Sept 2020
UPPERCASE is quarterly, with new issues released in January, April, July and October.


Canada/USA: 1-year subscriptions/renewals are $80 Canadian.

Outside of North America: 1-year subscriptions and renewals are $120 Canadian.


Save $30 when you select a 2-year subscription or renewal period from the dropdown menu.


Our shop receipts are in Canadian dollars. Your credit card or Paypal will handle the currency conversion for you at checkout.


When subscribing or renewing on behalf of someone else (if the shipping and billing contacts are different), please select a Gift Subscription.
Select one subscription, renewal or gift subscription per transaction, please. For example, if you would like to renew for yourself and purchasing a Gift Subscription for a friend, please do that in two transactions since we can only accommodate one shipping address per order. Thank you!

Thank you for supporting independent publishing.